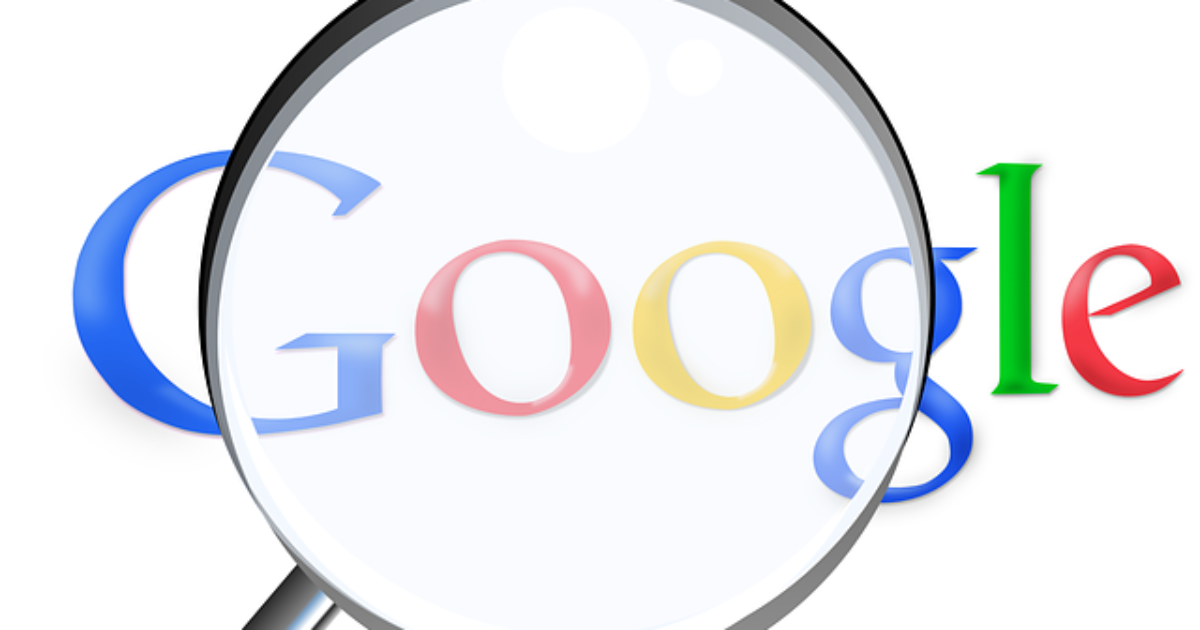 This Google Leak of a memo by CEO Sundar Pichai shows an attempt to calm employees' concerns. Despite what has been observed and noted by the conservatives on the right, Mr. Pichai assures his employees that there is no political bias programmed into the Google search engine. There are a few observations by outside interests that would contradict that claim. There is also an action that Google is taking in concert with the Communist government of China that may be difficult to explain away. In this article, there are a couple of things pointed out that questions the memo by CEO Pichai.
As Written and Reported By Lucas Nolan for Breitbart: 
Google CEO Sundar Pichai claims in a leaked memo that the company's search feature has no political bias.
Trending: Even MORE Despicable Behavior Unearthed in Broward Sheriff's Office
According to the New York Times, following recent reports of a systemic political bias within Google, the company's CEO Sundar Pichai issued an internal email to employees in which he assured them that the company does not alter its search results for political purposes.
take our poll - story continues below
Is Biden's Vaccine Mandate Unconstitutional?
Completing this poll grants you access to Great American Republic updates free of charge. You may opt out at anytime. You also agree to this site's Privacy Policy and Terms of Use.
Pichai's email to employees comes shortly after Breitbart News published a leaked videofrom inside a Google "TGIF" all-hands meeting from 2016 in which employees and executives alike consoled each other over the success of President Trump in the presidential election.  Shortly after this bombshell, Fox News host Tucker Carlson revealedthat Google employees brainstormed ways to alter the tech giant's search engine in efforts to push back against Trump policies following the President's proposed travel ban in 2017.
Now, the company's CEO has reached out to staff members to claim that there is no inherent bias within the company's search engine and that they do not alter search results for political ……
THERE IS STILL MORE. KEEP READING AT THE LINK BELOW:
Google CEO Sundar Pichai Claims Company Has No Search Bias in Leaked Memo | Breitbart