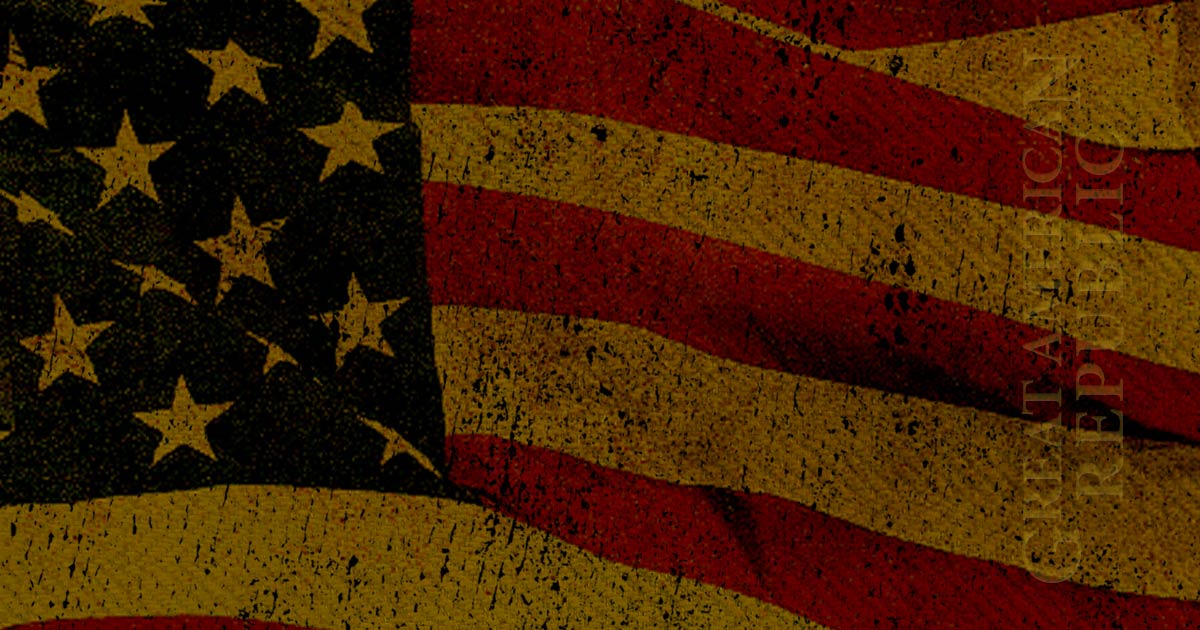 Attorney General Jeff Sessions has spoken on the issue of what he calls the asylum racket. He has also made it clear that Congress must step up and do their part to stop the gaming of the system. Under the Obama administration, actions were taken to facilitate a favorable finding for just about any asylum seeker. After they are assigned a court date and released, they disappear into the nation, never to have an actual hearing. Here is what the AG had to say in his speech.
As Written By Ian Mason for Breitbart: 
In a Thursday address, Attorney General Jeff Sessions took aim at the ballooning burden of asylum claims on the American immigration review system.
Trending: CNN Panel Bashes Hillary Clinton?
Days after the White House included the asylum system in its immigration reform priorities, Sessions spoke about fraud and abuse in what he called America's "generous asylum policy," at the headquarters of the Executive Office of Immigration Review (EOIR) in Falls Church, Virginia, just outside of Washington, DC. "[T]his system is currently subject to rampant abuse and fraud. And as this system becomes overloaded with fake claims, it cannot deal effectively with just claims. The surge in trials, hearings, appeals, bond proceedings has been overwhelming," he said in his prepared remarks.
take our poll - story continues below
Should Congress Remove Biden from Office?
Completing this poll grants you access to Great American Republic updates free of charge. You may opt out at anytime. You also agree to this site's Privacy Policy and Terms of Use.
Sessions went on to describe a once functional system that, under the stewardship of President Barack Obama's Department of Homeland Security, became a loophole through which countless illegals have made their home in the United States while EOIR's immigration courtrooms are swamped in litigation. As he related, the single greatest change came in 2009, when the Obama administration issued a directive to release into the United States, instead of detain, asylum claimants who merely made an initial credible claim of fear from returning to their home countries.
"The system is being gamed," Sessions said. "The credible fear process was intended to be a lifeline for persons facing serious persecution. But it has become an easy ticket to illegal entry into……
KEEP READING THERE IS MORE HERE:
Jeff Sessions Calls Out the Asylum Racket, Demands Reform from Congress