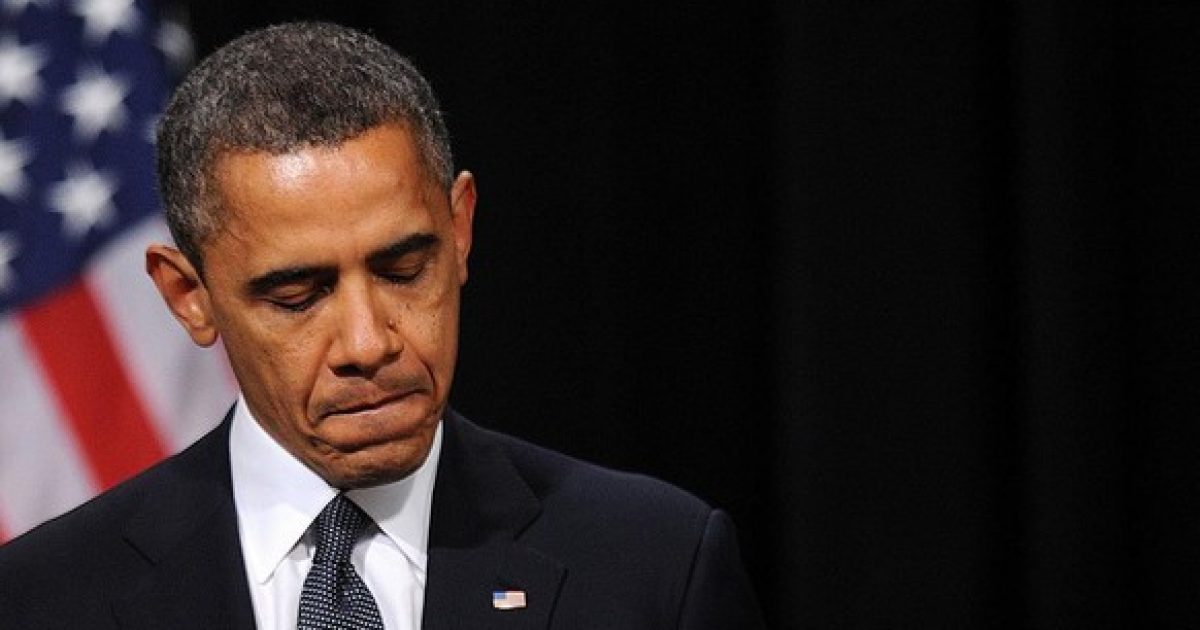 As you well know, they are building a Presidential Library in Chicago for President Obama and his legacy. We will get to the legacy part in a moment. the University of Chicago was chosen for this mighty work. All Presidential libraries to date have held all the President's files. That is for research. The Obama library will have no files. That may be to keep the truth from actually being discovered about his legacy. The legacy library for the Great Community Organizer appears to be – wait for it – a community center. Guess you won't need a library card. Go figure.
As Written By Warner Todd Hutson for Breitbart:
As Chicago gears up for the opening of President Barack Obama's new presidential library, news has leaked that Obama doesn't intend to move all his records, manuscripts and papers there. The announcement has sparked questions of just how useful a presidential library is if there isn't anything for scholars to research.
Trending: Why the New Strzok-Page Texts Should Scare You
According to the Chicago Tribune, the Obama library seems more like a playland, than a presidential archive. The facility will house, "a children's play garden, sledding hill, green spaces for picnics and outdoor gatherings, basketball courts and even a recording studio," the paper reported.
take our poll - story continues below
Should Congress Remove Biden from Office?
Completing this poll grants you access to Great American Republic updates free of charge. You may opt out at anytime. You also agree to this site's Privacy Policy and Terms of Use.
After months of deliberations with cities fighting each other for the honor of hosting the Obama library, in April of 2015, the Obamas chose Chicago as the destination of choice. On the losing end of that contest was the University of Hawaii and New York City's Columbia University.
But now the winning school, the University of Chicago, is wondering if all they will really get is an overgrown community center.
Other presidential libraries hold the full archives of its subject's papers. It is where scholars go to do the deep dive research that can help shed light on a…….
THERE IS MORE HERE KEEP READING:
Obama's Chicago Presidential Library Taking Criticism for Having No Records for Scholars to View