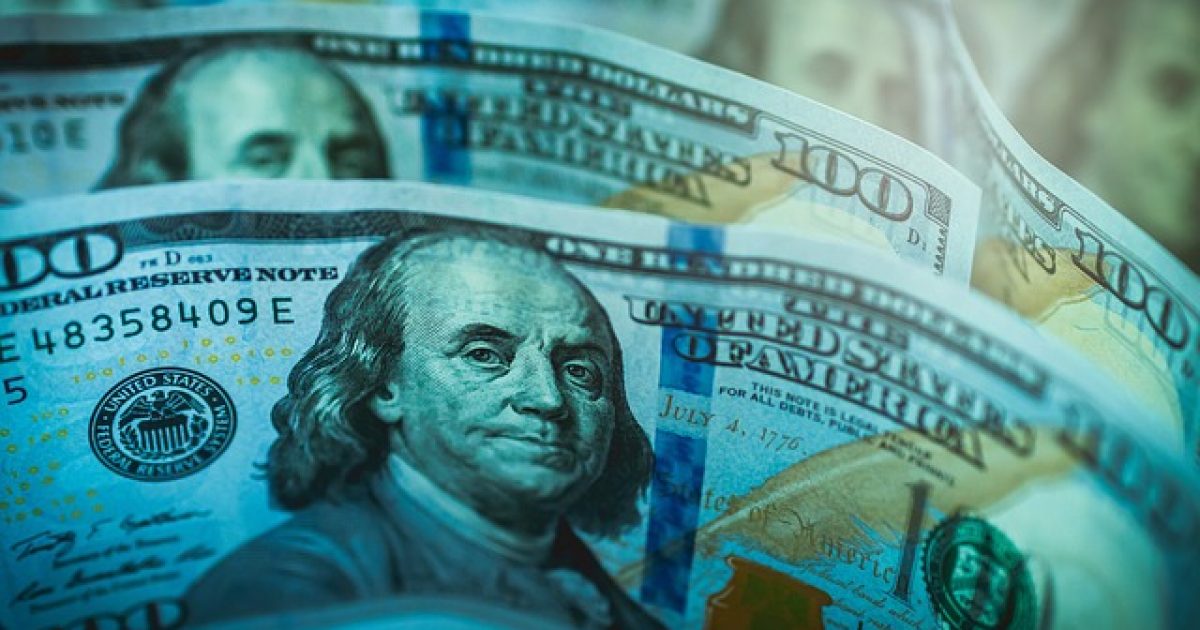 The Democratic Party just took another hit to its campaign finance coffers. The unions will see their resources being depleted after this ruling by the Supreme Court. In a ruling in favor of non-union members, they will no longer be required to pay union dues as a qualification for employment. This hits government associated unions the hardest. Unions contribute almost exclusively to the Democratic party. As the union loses dues, the Democratic party share of the cut will go down. 
As Written and Reported By Thomas Lifson for the American Thinker:
One of the bedrock funding sources of the Democratic Party will see its resources severely curtailed, as the Supreme Court just handed down its decision in Janus v. The American Federation of State, County, and Municipal Employees.  As a result, government workers no longer can be required to pay anything to unions that they have been required to join in the past.
In so doing, as the Wall Street Journal reported, the Court:
… overruled a 1977 precedent that had fueled the growth of public-sector unionization even as representation has withered in private industry.  More than one-third of public employees are unionized, compared with just 6.5% of those in the private sector, according to a January report from the Bureau of Labor Statistics.
In 2016 alone, teacher unions took $33.2 million out of members' paychecks and gave it to political candidates and parties, virtually all to the Democrats.  AFSCME, the American Federation of State, County, and Municipal Employees, was in for $15.7 million, and the SEIU, the Service Employees International Union (which includes government and private employees), handed over a massive $39.4 million that its members had earned.  Over the decades since President Nixon first authorized the unionization of federal employees, the total amounts to hundreds of millions of 2018 dollars, not even counting the value of donated hours of work offered almost exclusively to …….
THERE IS WAY MORE HERE, CLICK THE LINK BELOW TO KEEP READING:
Trending: Kanye West: 'I Am Running for President of the United States'
Supreme Court hands devastating blow to unions that have funneled hundreds of millions of dollars into Democrat coffers
take our poll - story continues below
Should Congress Remove Biden from Office?
Completing this poll grants you access to Great American Republic updates free of charge. You may opt out at anytime. You also agree to this site's Privacy Policy and Terms of Use.