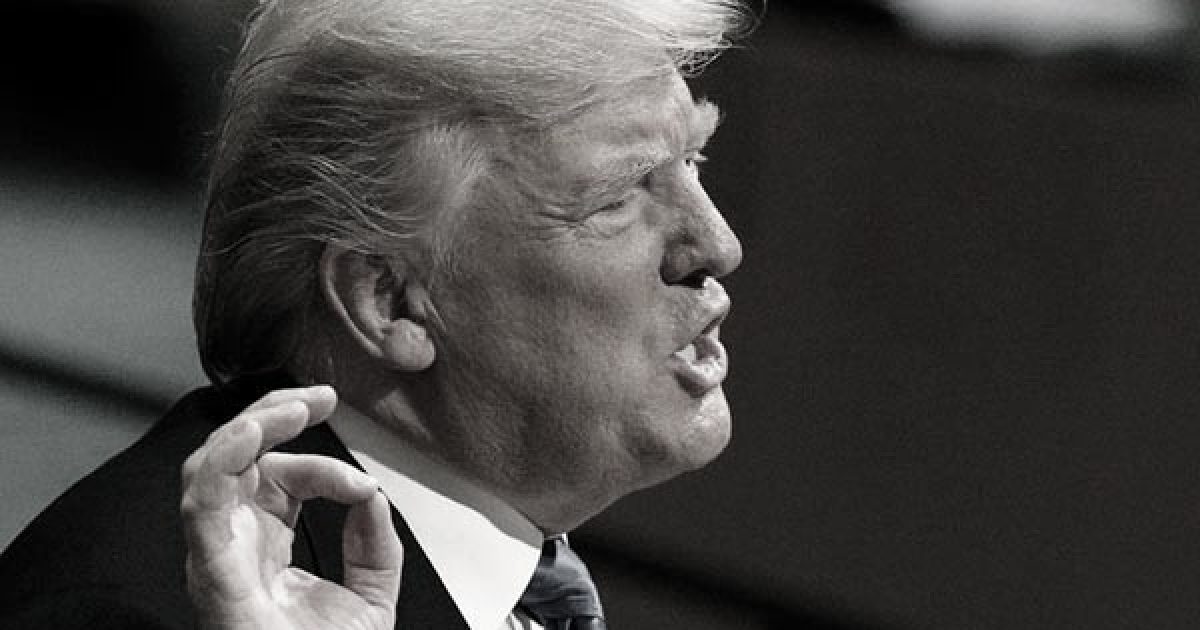 It is interesting to hear Democrats talk about meddling in foreign elections: In 2015 President Obama used taxpayer money to try to defeat Israeli Prime Minister Benjamin Netanyahu; in 2010 Obama also approved the tapping of German Chancellor Angela Merkel's phone. The hiring of Christopher Steele by the DNC and the Clinton campaign was to create an attack on Donald Trump using the dossier that would deny him the Presidency. When they lost the election anyway, the dossier became an attempt at a silent coup.
As Written and Reported By J. Peder Zane for the News Observer:
In the Russia investigation, Democrats are undermining Democracy at a greater rate than Russians purportedly are.

ny doubt that the Trump/Russia investigation is an Orwellian plot aimed at overturning a democratic election in the name of democracy was erased on July 21 when the DOJ released FISA warrant documents used to authorize spying on Trump campaign adviser Carter Page.

It corroborated the suspicion that the FBI's application to spy on an American citizen hinged on a dressed-up Clinton attack ad: the 35-page dossier compiled by former British intelligence agent Christopher Steele for an opposition research firm, Fusion GPS, that was paid millions by the Clinton campaign to dig up dirt on Trump.

The FBI regularly receives raw, unproven, ax-to-grind material. Its job is to independently investigate such allegations to determine if there is any there there. That was especially crucial in this case because Steele was not a witness to any of claims he relayed, but merely conveyed hearsay. Instead of identifying and interviewing those figures, the government committed a gross dereliction of duty by simply trusting Clinton's henchman. No one has challenged former FBI Director James Comey's description of the Steele dossier as "salacious and unverified………
Trending: Trump won? How did this analyst come to that conclusion?
WAIT! KEEP READING. THERE IS EVEN MORE ON THIS STORY AT THE LINK BELOW:
take our poll - story continues below
Who would you vote for if the elections were held today?
Completing this poll grants you access to Great American Republic updates free of charge. You may opt out at anytime. You also agree to this site's Privacy Policy and Terms of Use.
 Zane: Forget Russia, it's Democrats undermining democracy | News & Observer