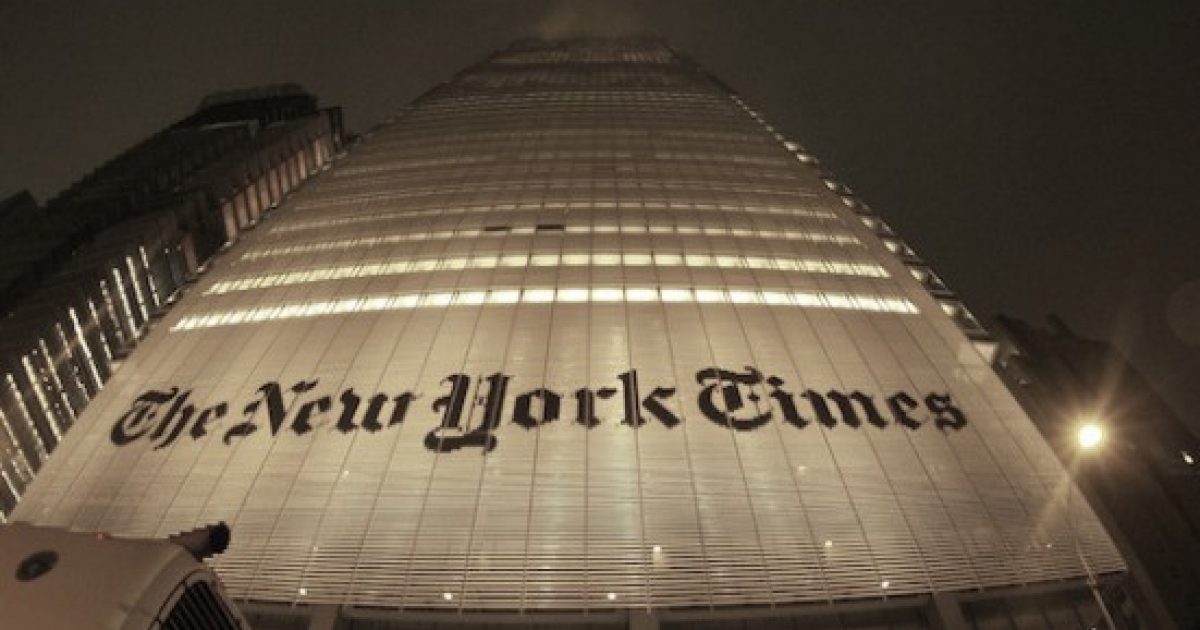 If there is a constitutional crisis at hand, the New York Times op-ed is the centerpiece and the spark that ignited it. One has to wonder at the timing of this op-ed in conjunction with the book release by Bob Woodward. It seems too coordinated to be a coincidence. The New York Times has identified other low-level staff members as high level and is not unfair to say that they may have done it again. When will they reveal this "source?"
As Written and Reported By David Frum for the Atlantic:
A cowardly coup from within the administration threatens to enflame the president's paranoia and further endanger American security.
Trending: Lil' Marco Rushes to Defend Top Democrat Over Texts To Russian Oligarch's Lobbyist
Impeachment is a constitutional mechanism. The Twenty-Fifth Amendment is a constitutional mechanism. Mass resignations followed by voluntary testimony to congressional committees are a constitutional mechanism. Overt defiance of presidential authority by the president's own appointees—now that's a constitutional crisis.
take our poll - story continues below
Completing this poll grants you access to Great American Republic updates free of charge. You may opt out at anytime. You also agree to this site's Privacy Policy and Terms of Use.
If the president's closest advisers believe that he is morally and intellectually unfit for his high office, they have a duty to do their utmost to remove him from it, by the lawful means at hand. That duty may be risky to their careers in government or afterward. But on their first day at work, they swore an oath to defend the Constitution—and there were no "riskiness" exemptions in the text of that oath.
On Wednesday, though, a "senior official in the Trump administration" published an anonymous op-ed in The New York Times, writing:
Many of the senior officials in his own administration are working diligently from within to frustrate parts of his agenda and his worst inclinations.

I would know. I am one of them.
The author of the anonymous op-ed is hoping to vindicate the reputation of……
KEEP READING THERE IS WAY MORE AT THE LINK BELOW:
A New York Times Op-Ed Sparks a Crisis – The Atlantic