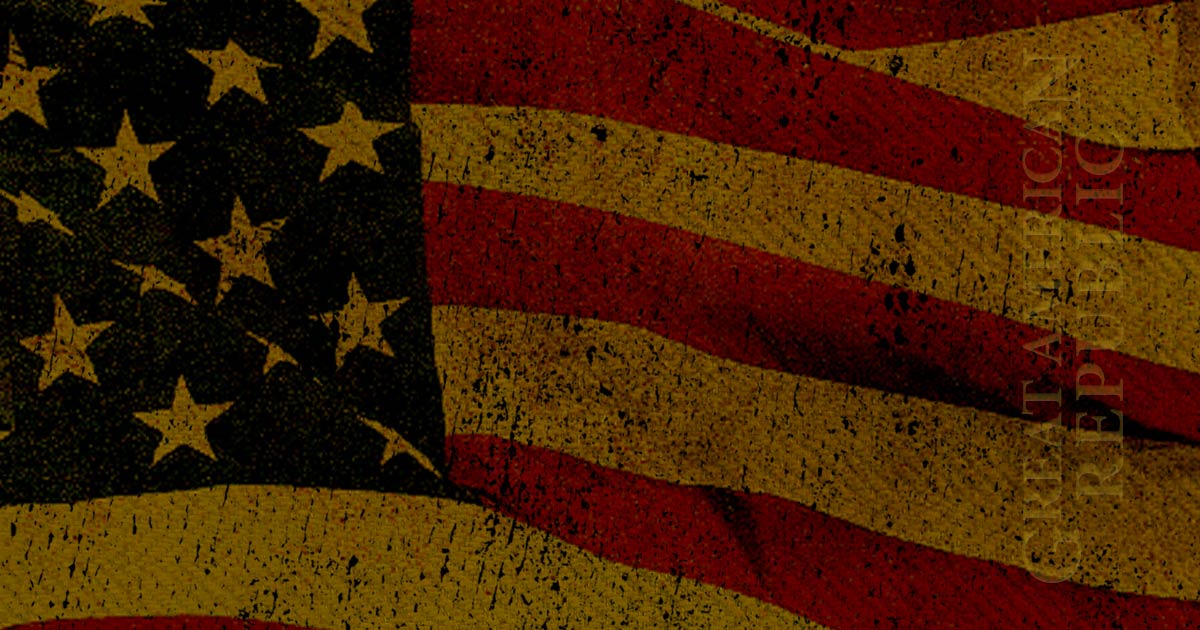 Members of Congress want federal officials to look into a report about Planned Parenthood and child abuse. The lawmakers want to know how much has been reported and what has not been reported. There are strict federal requirements requiring the reporting of suspected abuse of children. Children who are under age who have been presented for abortions stand a high chance of being victims of sexual abuse. This could be a serious investigation into Planned Parenthood's looking the other way.
As Written and Reported by Rachel del Guidice for the Daily Signal:
A group of 56 lawmakers led by Rep. Vicky Hartzler, R-Mo., is urging federal officials to investigate the extent to which Planned Parenthood fails to report suspected sexual abuse of minors.
In a letter Thursday to the Department of Health and Human Services, Hartzler and 55 other Republicans ask the agency to probe whether Planned Parenthood, as a recipient of federal Title X funds, "failed in its duty to report suspected child abuse to local authorities and to HHS."
Hartzler and other signers announced the formal request of an investigation in a press conference Thursday morning at the Capitol.
We're asking HHS to review how widespread Planned Parenthood's complicity is in child sexual abuse – @RepHartzler at #PPCoversUpSexAbuse press conference pic.twitter.com/Q4jQm19tMm

— Susan B Anthony List (@SBAList) June 7, 2018
Their letter to HHS Secretary Alex Azar comes less than a week after the pro-life group Live Action released a report alleging Planned Parenthood, the nation's largest abortion provider, covered up evidence of child sexual abuse.
Among the signers are two senators—Joni Ernst of Iowa and James Lankford of Oklahoma. Besides Hartzler, the 53 members of the House requesting the probe include Chris Smith of New Jersey, Mark Walker of North Carolina, and ……
KEEP READING THERE IS WAY MORE HERE:
Trending: CNN Panel Bashes Hillary Clinton?
Exclusive: 56 Lawmakers Ask Child Abuse Probe of Planned Parenthood
take our poll - story continues below
Should Congress Remove Biden from Office?
Completing this poll grants you access to Great American Republic updates free of charge. You may opt out at anytime. You also agree to this site's Privacy Policy and Terms of Use.