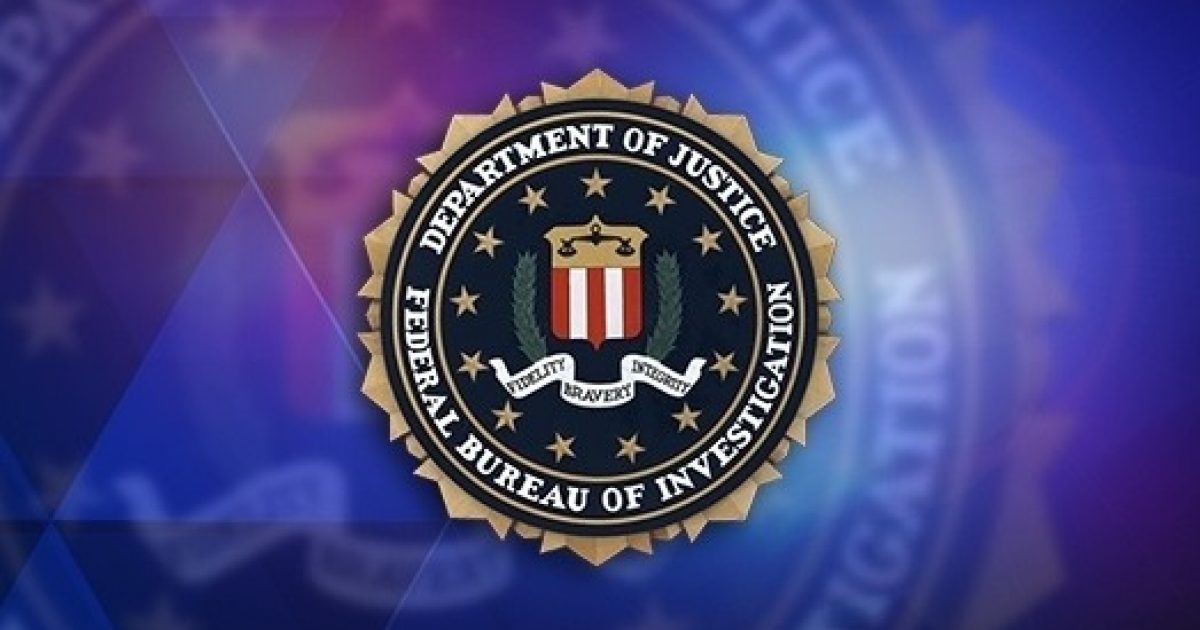 What do you know about the new prosecutor probing the FBI and the Justice Department? Rather than name a second Special Counsel, Attorney General Jeff Sessions has named Utah U.S. Attorney John Huber to work with the Justice Department's inspector general. You will be interested to find out who first appointed him to his position as a United States Attorney General. He came from the previous administration but President Trump wanted to keep him. He has a stellar record as you will see in this article. There is more to learn, so keep reading.
As Written and Reported By Fred Lucas for the Daily Signal:
While Attorney General Jeff Sessions has decided to hold off on naming a second special counsel, he reached well outside Washington for a federal prosecutor to investigate possible wrongdoing by the FBI and Justice Department.
Sessions announced Thursday in a letter to members of Congress that, rather than name another special counsel, he has tapped Utah U.S. Attorney John Huber to work with the Justice Department's inspector general to review multiple issues of Justice Department and FBI conduct.
The conduct under scrutiny occurred during the Obama administration as FBI and Justice officials investigated matters connected with 2016 presidential candidates Donald Trump and Hillary Clinton.
"We understand that the [Justice] Department is not above criticism and it can never be that the department conceals errors when they occur," Sessions said in the letter to Senate Judiciary Chairman Chuck Grassley, R-Iowa; House Judiciary Chairman Bob Goodlatte, R-Va.; and House Oversight and Government Reform Chairman Trey Gowdy, R-S.C.
"I am confident that Mr. Huber's review will include a full, complete, and objective evaluation of these matters in a manner that is consistent with the law and facts," Sessions wrote, adding:……
KEEP READING THERE IS MORE HERE:
Trending: Did Hillary Clinton just joke that all Blacks look alike? (Video)
5 Facts About the Prosecutor Probing FBI, Justice Actions
take our poll - story continues below
Should Congress Remove Biden from Office?
Completing this poll grants you access to Great American Republic updates free of charge. You may opt out at anytime. You also agree to this site's Privacy Policy and Terms of Use.